May 18, 2023 
Spring has been glorious in our corner of the Sonoran Desert – abundant flowers and new life. We've had baby doves and quails hatch in our yard, lots of lizards and I am serenaded daily with the sound of bees working on the blooming cacti and trees. 
I just wrapped up my southern Arizona "peak season"– lots of private performances and some shows. I am honored to be part of the soundscape of people's lives – the weddings, the celebratory parties, the memorials, the fundraisers, and my own shows. Thank you for supporting my music and asking me to be part of your events, attending my shows and listening to my recordings. I am so deeply grateful and in awe that I get to do this for a living every day.  
I'm taking the next couple months to focus on my business and songwriting. I look forward to emerging later this summer with shows and new material. 
Thank you for visiting my website and reading my thoughts. 
Much love and light to you, 
Amber
PS - check out "IT'S RESURRECTION TIME: An Interview With Amber Norgaard"
AND if you need an extra infusion of love, here's a casually recorded/videoed live performance of my song "Came Here to Love" by my band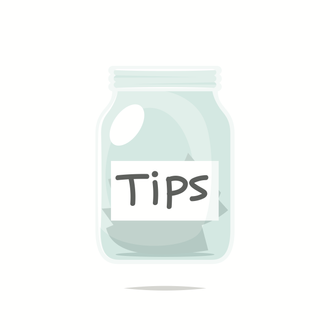 VIRTUAL TIPPING!
Whether you're attending my shows in person or watching online, here is an option to tip virtually. Your generosity keeps the music alive! Other options are VENMO @Amber-Norgaard or PayPal.me/ambernorgaard . THANK YOU FOR YOUR YOUR SUPPORT!
Enter the amount you wish to donate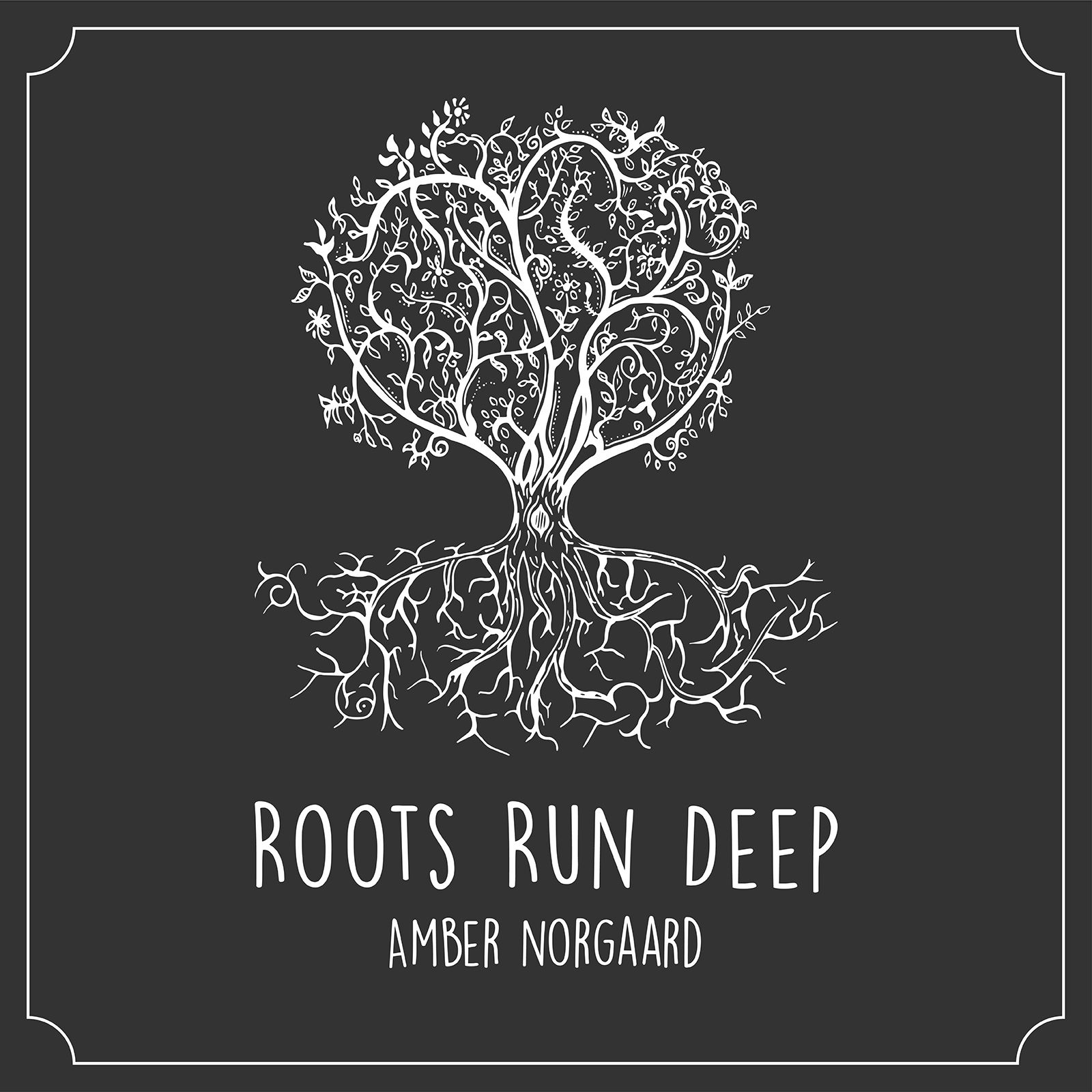 STREAM ROOTS RUN DEEP  ALBUM HERE:
SPOTIFY
ITUNES/APPLE MUSIC
PANDORA
YOUTUBE
DEEZER
Songs feature Amber's vocals, piano, acoustic guitar, keyboards along with stellar musicians Doug Floyd (electric guitars, acoustic guitar), Jay Trapp (bass), Ralph Gilmore (drums), Joe Ferguson (mandolin, harmony vocals), Seth Murzyn (viola, violin), Alex Flores (tenor sax), Carla Brownlee (baritone sax, tenor sax), Tyrone Williams (background vocals/arrangements), Justine Boswell (back up vocals),  and Michael G. Ronstadt (cello). Recorded, engineered, and produced by Steven Lee Tracy (Saint Cecilia Studios). Mastered by Adam Boose (Cauliflower Audio Mastering).