March 25, 2022
Ah…spring in the Sonoran Desert. The foliage bursts with life and the bees buzz with purpose as they gather up the abundance of the season. 
My performance schedule is full. I'm grateful for plentiful "work". I still find it amazing that I get to call making music "work".      
Thank you for visiting my website, for following my journey, for attending my shows and to my patrons for your amazing support through the years. 
Wishing you a season filled with wonder, light and grace. 
With gratitude, 
Amber
PS - check out "IT'S RESURRECTION TIME: An Interview With Amber Norgaard"
AND if you need an extra infusion of love, here's a casually recorded/videoed live performance of my song "Came Here to Love" by my band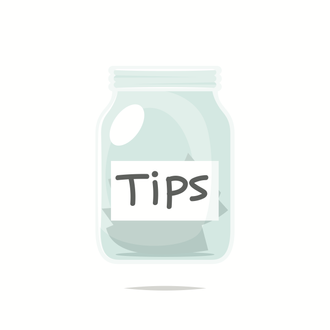 VIRTUAL TIPPING!
Whether you're attending my shows in person or watching online, here is an option to tip virtually. Your generosity keeps the music alive! Other options are VENMO @Amber-Norgaard or PayPal.me/ambernorgaard . THANK YOU FOR YOUR YOUR SUPPORT!
Enter the amount you wish to donate
STREAM ROOTS RUN DEEP  ALBUM HERE:
SPOTIFY
ITUNES/APPLE MUSIC
PANDORA
YOUTUBE
DEEZER
Songs feature Amber's vocals, piano, acoustic guitar, keyboards along with stellar musicians Doug Floyd (electric guitars, acoustic guitar), Jay Trapp (bass), Ralph Gilmore (drums), Joe Ferguson (mandolin, harmony vocals), Seth Murzyn (viola, violin), Alex Flores (tenor sax), Carla Brownlee (baritone sax, tenor sax), Tyrone Williams (background vocals/arrangements), Justine Boswell (back up vocals),  and Michael G. Ronstadt (cello). Recorded, engineered, and produced by Steven Lee Tracy (Saint Cecilia Studios). Mastered by Adam Boose (Cauliflower Audio Mastering).